Grefg absolutely demolished previous Twitch viewer records today, peaking at a whopping 2.5 million concurrent viewers. The stream gained hype in anticipation for his new Fortnite skin announcement. This record beats the previous record held by Twitch ELEAGUE at 1.1 million and Youtube Rubiu5 at 1.06 million viewers.
Grefg is a Spanish Fortnite Twitch streamer and is the co-owner of Team Heretics EU esports team. Today he streamed his epic reveal for his new Fortnite skin, partially inspired by Goku from Dragonball Z and his own interests.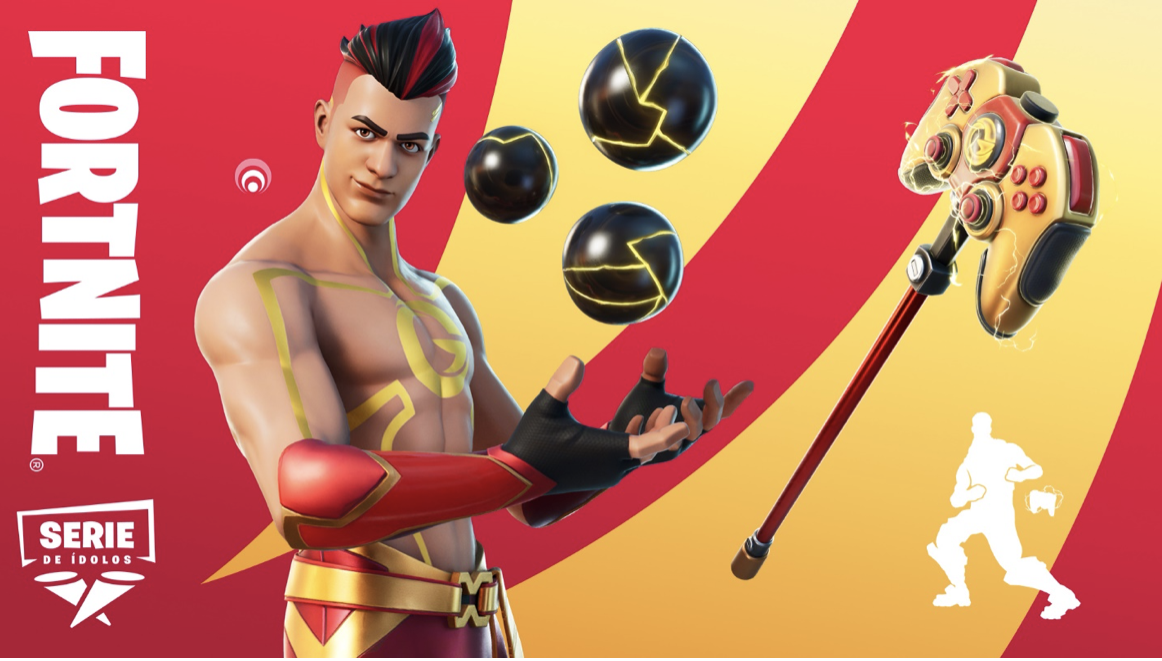 The skin is the fourth special skin to be added to Fortnite from content creators, after Ninja, Loserfruit, and Lachlan were immortalized in the game. It features radioactive effects that grow brighter when you kill more players. The skin, dance, and accessories will be available in the shop starting January 16 for 2,000 to 3,000 V-Bucks ($16-$20).
Included in Grefg's Fortnite announcement was "TheGrefg Official Deathrun," a parkour-themed creative map for players to try out. There will also be a special tournament where winners can grab the full cosmetic set. The skin, map, and more will be available starting January 16.