While many of the Mountain State's animals are cozied up in dens, nests and burrows until spring, the winter season is a great time to look for wildlife in West Virginia. So, brave the cold, visit a state park or forest and see how many animals you can find with your family. Here's a winter wildlife viewing checklist to help you know what to look for.
Mammals
West Virginia is home to many different kinds of mammals. How many can you spot?
Beaver
Bobcat
Coyote
Chipmunk
Elk
Fisher
Gray Fox (Woods)
Mink
Otters
Raccoon
Red Fox (Suburban)
Squirrel
Striped Skunk
Wild boar
White-tailed deer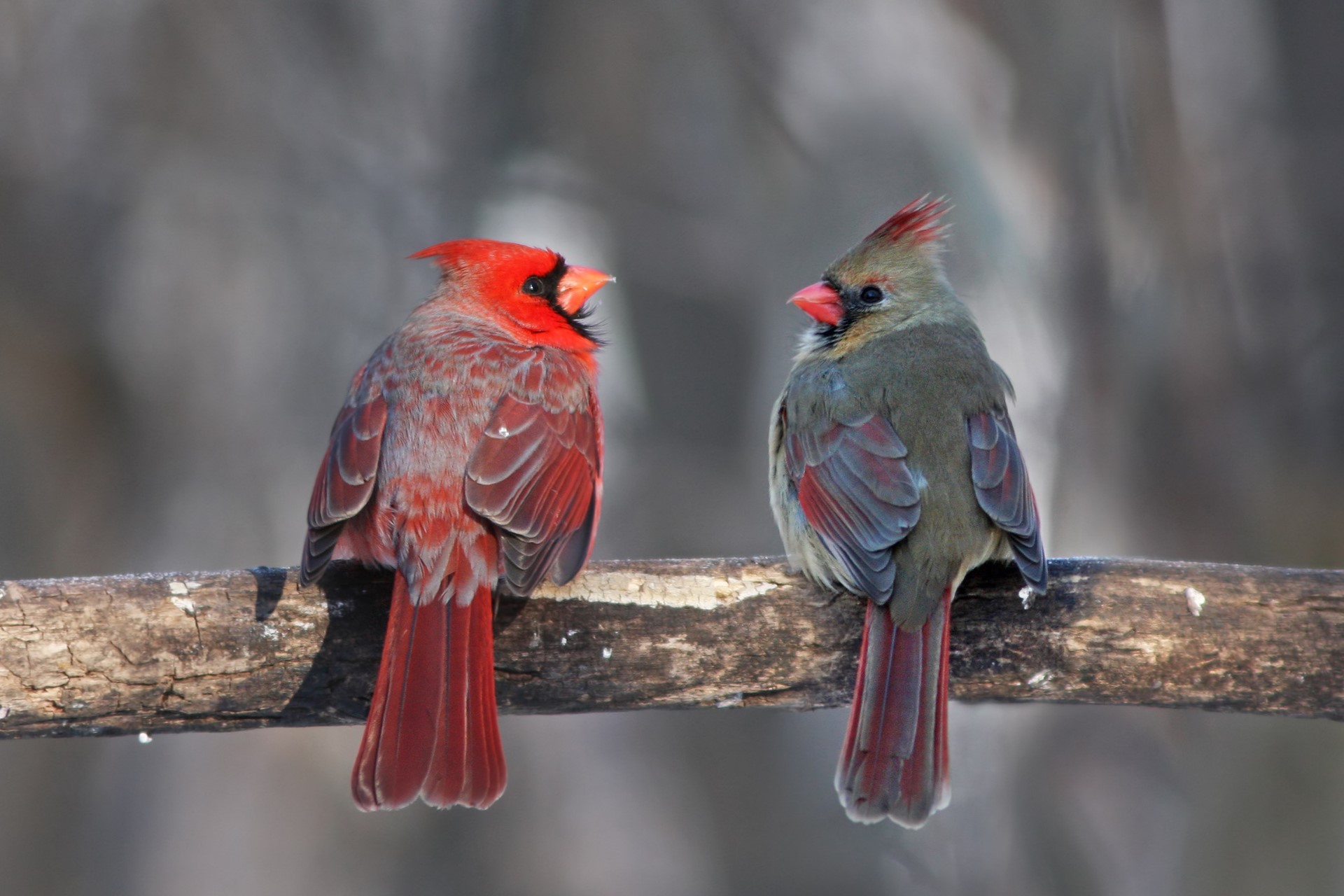 Birds
Winter is one of the best times to go birdwatching due to the lack of leaves in trees. How many can you spot this winter?
American Robin
Bald Eagle
Barn Owl
Barred Owl
Blue Jay
Eastern Screech Owl
Golden Finch
Great Horned Owl
Mourning Dove
Northern Cardinal
Red-tailed Hawk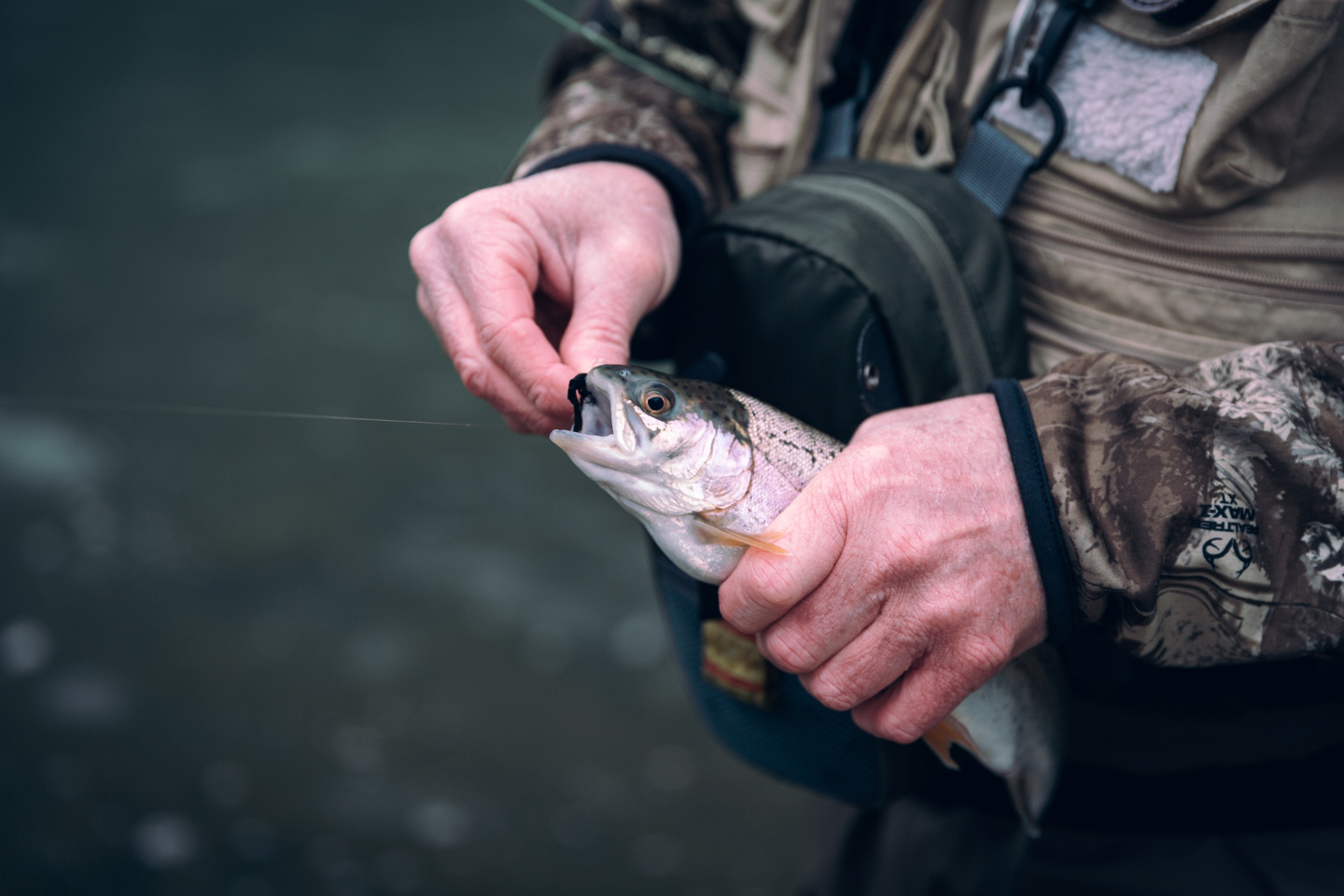 Fish
While cold-blooded animals aren't as active during the winter, there's still a good chance you can see fish streams and lakes around the state. There's a chance you can spot sport fish, such as muskie, bass and catfish, but you're most likely to find trout, which thrive in cold streams.
Winter trout stocking is underway and provides a great opportunity to catch this popular fish. Buy your West Virginia fishing license today.
Buy License: www.wvfish.com
Keep a safe distance from wild animals
Whether you're observing wildlife from your backyard or exploring the woods near your home, make sure you respect wild animals by resisting the urge to get close or disturb their habitat.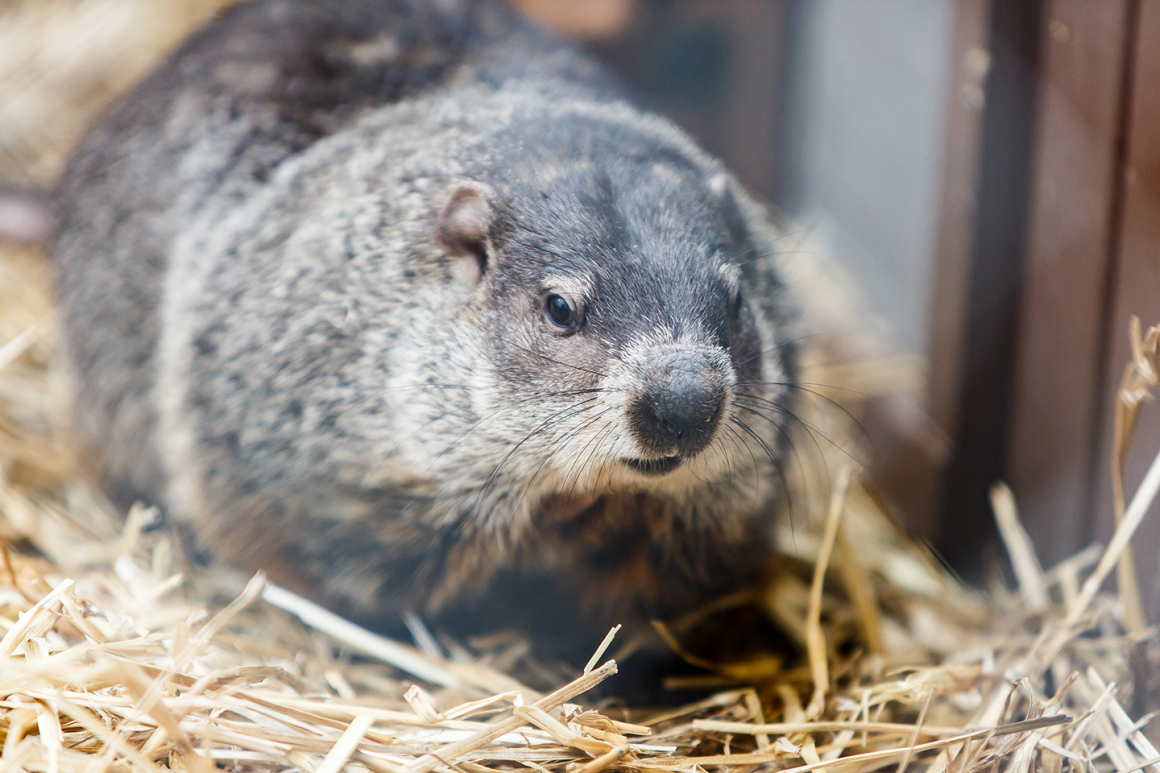 Visit the West Virginia Wildlife Center
If you want a closer look at West Virginia's wildlife, plan a family trip to the state wildlife center. The 327-acre park in Upshur County is home to many of West Virginia's native and once-resident wildlife species, some of which are featured on our winter wildlife viewing checklist. Animals at the wildlife center include elk, bison, river otter, bobcat, mountain lion, black bear and wild boar. Soon, visitors also will be able to see gray wolves. There's also a snake exhibit and several species of birds of prey, including bald eagle and great horned owl.
The Wildlife Center is open year-round, seven days a week, including weekends and holidays. From Nov. 1 to March 31, the wildlife center is open 9 a.m. to 3 p.m. with free admission.